Show up for your mental health right now !
Finding yourself here means you probably need some change in your life. Stop self-betrayal and become your best ally.
Silence your inner critic.
Stop fearing conflicts and learn assertiveness.
Free yourself from toxic relationships.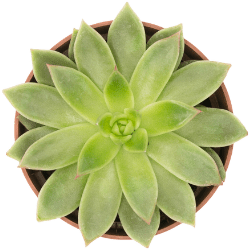 Enjoy being present without racing thoughts.
Face your struggles with confidence.
Make your family life thrive.
Become a cycle breaker and free your family from intergenerational trauma.
I'm a holistic psychotherapist.
I help my patients heal and overcome their trauma so they can fully thrive.
I use holistic psychology and other science-based tools to help my patients attain a tangible and sustainable change in their lives.
My unique approach empowers them with practical tools they can use even after therapy.
I also give conferences and train professionals on the neuroaffective development of adults and children. I'm currently working on the health platform Atavi as a mental health specialist.
Standing on three pillars.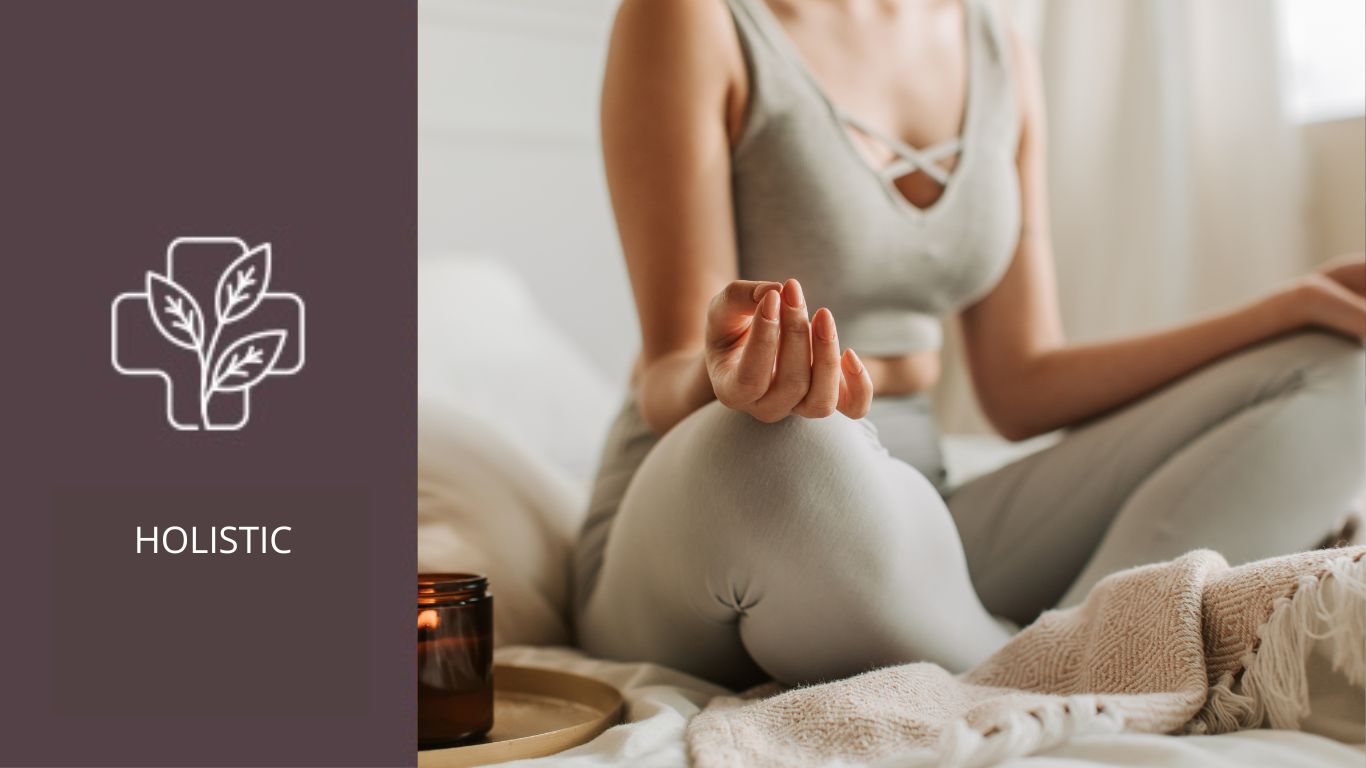 Integrating your mental and physical health, your environement and everything in between.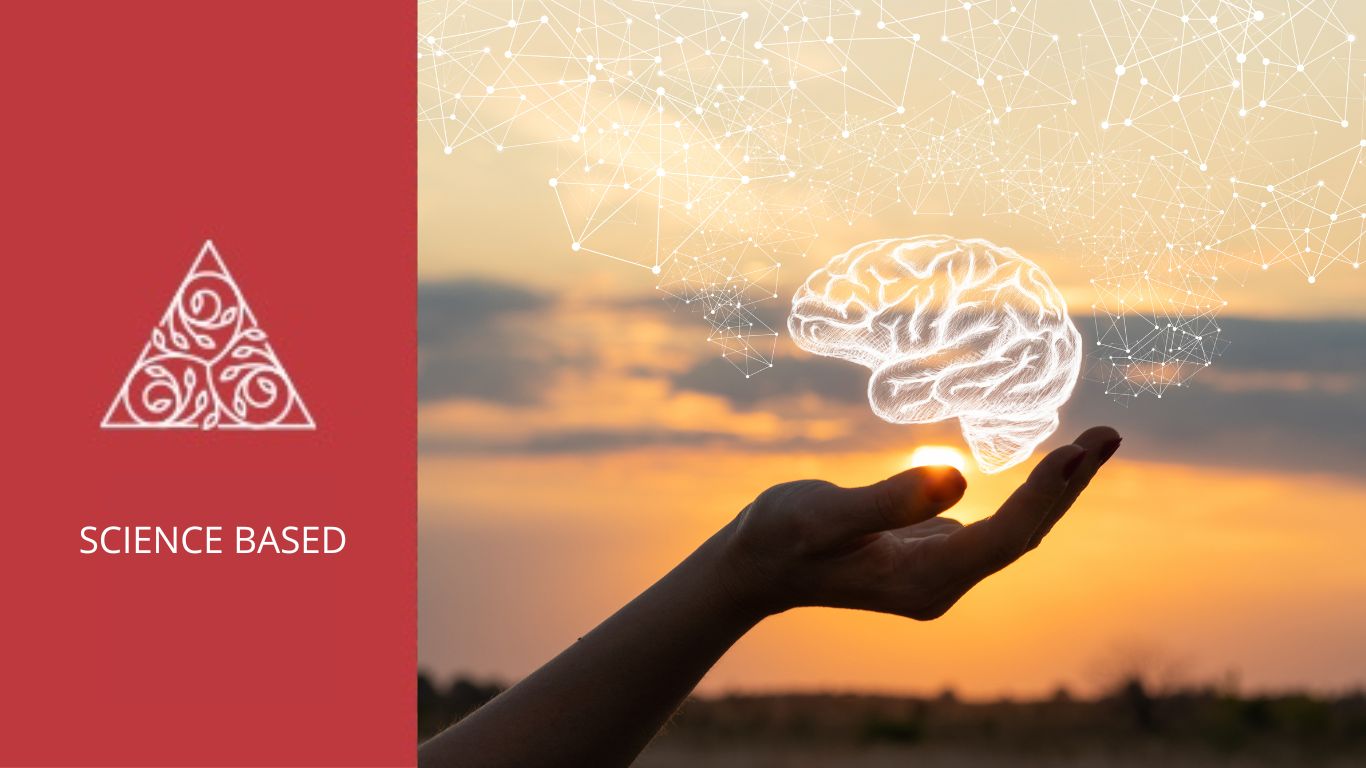 My method is backed by the latest discoveries in neuroscience.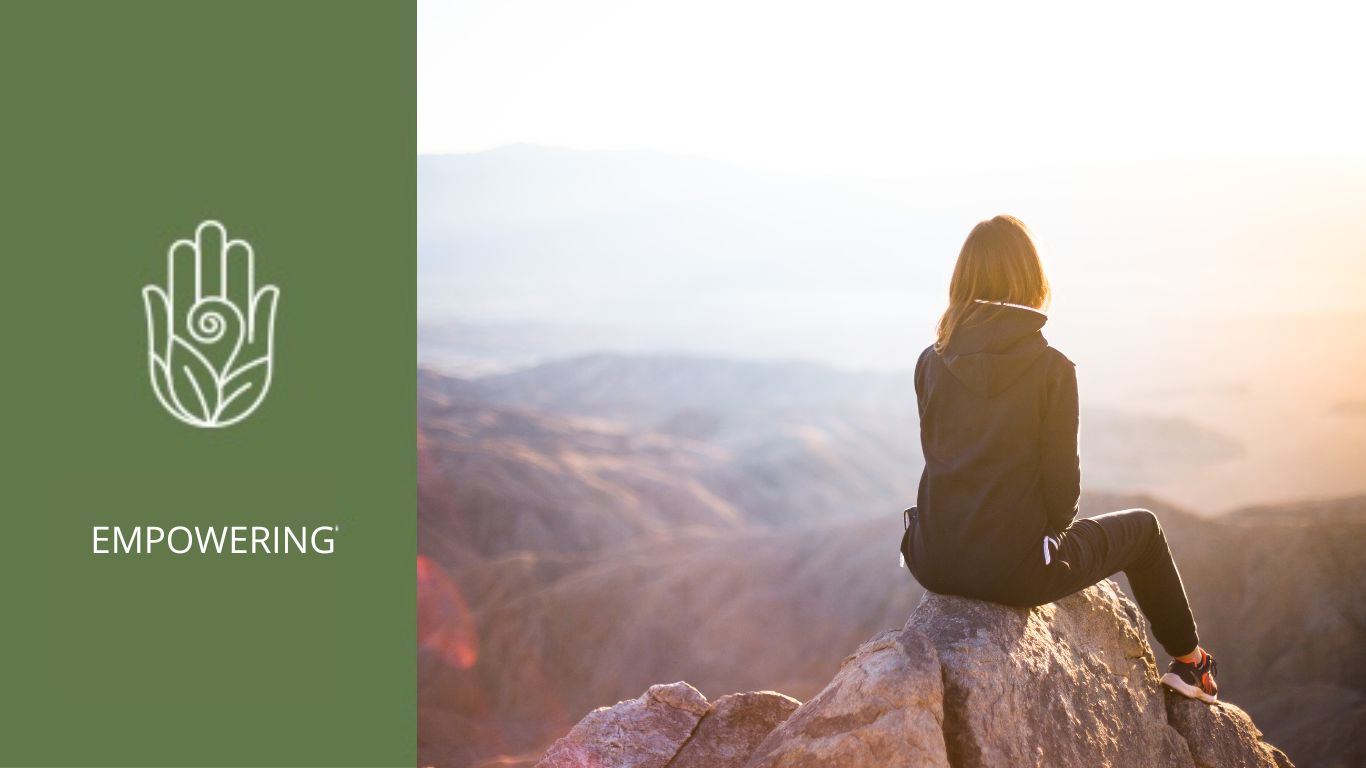 Acquire knowledge and tools that will serve you even after our work together. Mental health is a serious matter, but we don't have to make it boring ! 
With me, no long scary blanks or laconic monologues. My sessions take place in a relaxed and warm atmosphere. I'm not going to lie, engaging in this work will sometimes be challenging. You will have to face some difficult realities and practice small exercises on a daily basis to make it work. But the result is definitely worth it, and the sessions will also be times to let go, release what's on your mind and sometimes even have a good laugh ! Whatever happens, don't worry, we go at your own pace, without pressure or judgement. Throughout the journey, I will be there to support and encourage you 100%. I got your back. 
Marine m'a soutenue toute cette année qui a été compliquée pour moi, avec bienveillance, intelligence, douceur, savoirs et professionalisme. Je la recommande vivement ! Encore merci pour tout ce chemin parcouru.
LAETITIA CHARVET
07/04/2023
N'hésitez pas à rencontrer Marine, son approche m'a beaucoup aidé à me libérer, à m'accepter telle que je suis, à prendre confiance en moi. Je suis vraiment heureuse qu'elle ait pu m'accompagner et surtout de l'avoir découverte grâce au site ATAVI. Encore un grand merci pour votre écoute et votre bienveillance.
Sébastien Diefenbronn
04/11/2022
Thérapeute avec une approche très intéressante et qui prend le temps de proposer des conférences/webinaires concrets pour aider chacun dans ces troubles du quotidien.
Excellent therapist. What benevolence and what results! Thank you very much for this precious help.
aurore grillet
16/02/2022
Marine is a caring and respectful professional, at each session I was able to learn about myself but also about behavior in general. She is passionate and exciting, these explanations are clear and meaningful. Thanks !
I met Ms. Wambre at a conference the first time and I loved her approach, her professionalism, her examples. I find that she gives real keys to understanding her child and we come out of there with things to put into practice. I also did a brief therapy that allowed me to calm down, to reconnect with others, to understand myself better. She is a wonderful professional that I highly recommend!!!
Françoise Boulant
30/09/2021
We called on Marine for a training day within all the early childhood services. the theme was on the anger and opposition of young children. We are very satisfied with his intervention, the theoretical part allowed us to understand the notions in the brain development of young children supported by feedback from the various professionals present. Everyone's participation, initiated by Marine, allowed us to reflect collectively. It was a good moment of sharing and common reflections.
Solange Brunet
09/05/2021
My spouse and I attended a videoconference on benevolent parenting. Marine enlightened us as much by her theoretical remarks as by her practical and concrete advice. We felt very caring Marine with us, the parents and it feels good! She helps and supports us for the happiness of our little tribe!
Réseau des Parents Direction
12/03/2021
Ms. Wambre's conferences and workshops, given as part of the Parents' Network, are very popular with parents. An ability to reach the parent where he is without judgment. It's precious!
Psychologue.net permet à mes patients de laisser des avis sans divulguer leur identité.
They trust me for their clients, conferences and professional trainings.